Connect, Grow, & Share
With CS Teachers
CSTA understands that teaching computer science is hard. That's why we're focused on creating a supportive environment for K–12 educators.
CONNECT, GROW, SHARE
Your place to belong, grow as a CS teacher, and impact your classroom and beyond.
Join CSTA+ and experience incredible benefits including:
Upcoming Events
CSTA offers various events on a weekly basis globally.
• Join 20,000 CS Teachers and Counting! •
NOTHING BUT LOVE
See What Our
Members Are Saying
"The benefits are numerous."
As a teacher in a rural area, the benefits of a CSTA+ membership are numerous. I appreciate the PD opportunities offered through my membership, and the discount is helpful for registration.
Lisa Rivera
Teacher/Technology Coordinator – Mackinaw City Public Schools, Mackinaw City, MI
"Connection and Camaraderie"
I have received discounted tuition for my Master's degree, which is incredible and invaluable. CSTA+ and this discount actually led me to choosing the school I did, which was a fantastic fit for me and offered me a lot of connection and camaraderie. That's the main thing I love about CSTA in general — being a part of the largest CS department!
Annie Kelly
Digital Media Arts and Computer Science Teacher – Jenkintown Middle and High School, Jenkintown, PA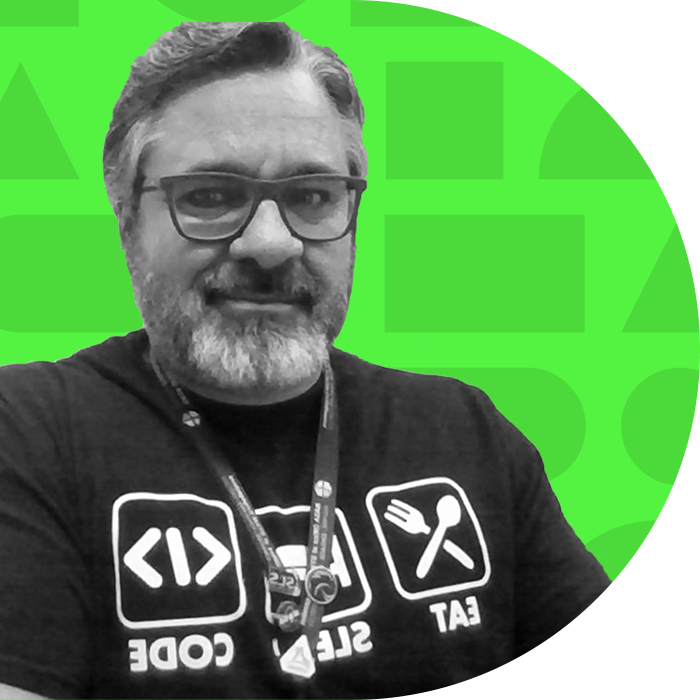 "Extremely valuable tools for teachers"
CSTA membership is an extremely valuable tool for teachers. The weekly newsletter is priceless to me, I learn so much from it.
Dan Jones
ESE Computer Science Teacher – Whispering Pines School, Miramar, FL
"A support system you can lean on"
It is not a huge monetary commitment to support an organization that brings together computer science educators across the country. Often, CS teachers find themselves as the sole expert in their schools, so CSTA provides additional colleagues and a support system you can lean on.
Neda Blackburn
STEM Director – Roland Park County School, Baltimore, MD
The CSTA Voice
The CSTA Voice is your resource for analysis and commentary on
issues related to K–12 computer science education issues.
OUR STRATEGIC PARTNERS
Working Together
For Computer Science Education